In the age of aquarius, sharing is caring.
I'm going to give a brief review of a few pairs of trainers. Shoe technology and feet support is an important sector in understanding and balancing health. I am reviewing these shoes in the context of daily walking shoes, not running shoes.
I would say some of these shoes do contain leather. I am vegan, but it is a recent path for me and there are still things like this I have not yet addressed. Its up to each individual to balance what they think is right in relation to practicality versus ethics. You can normally get non leather versions of the shoes
Asics Tiger Onitsuka Tiger Shaw Runner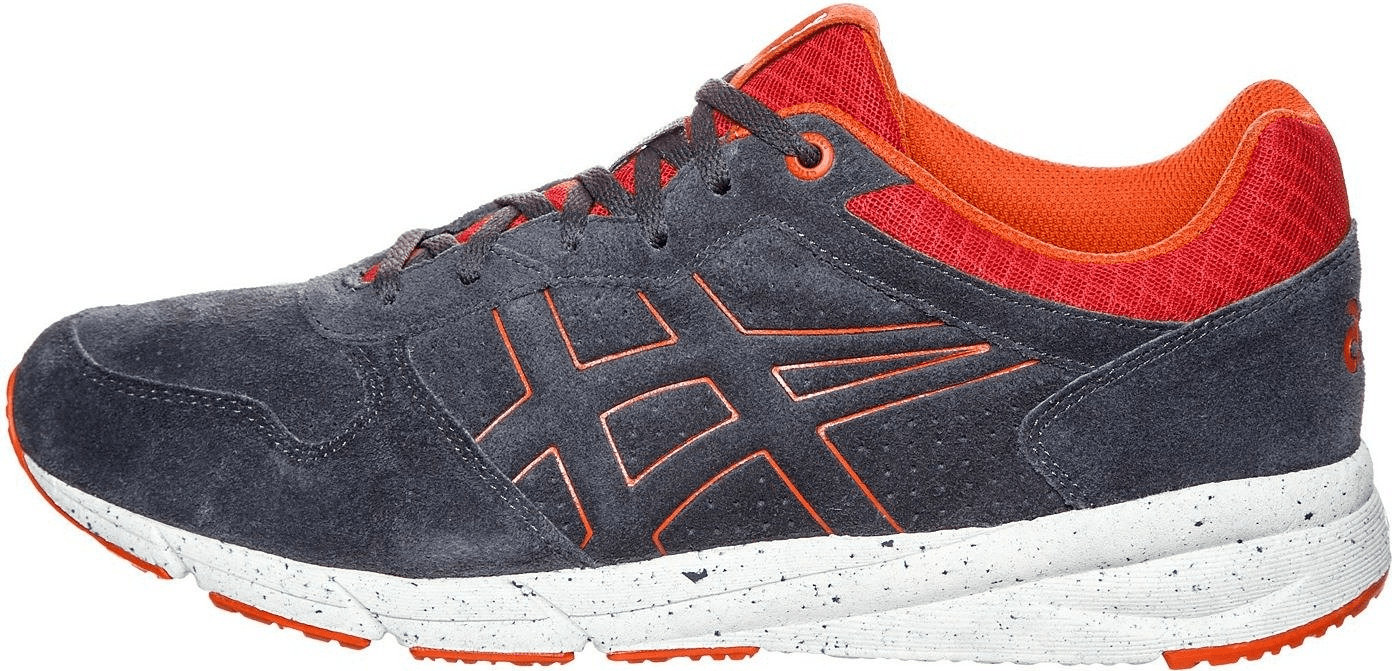 From a design perspective these shoes are great. They are designed as running shoes but for all intents and purposes are good as everyday walking shoes. They are comfortable, this particular model has a great colour design. The only downside I would say is in shoe support. It is better than many other shoes, but if you are doing a long walk, as in over half an hour you may notice it doesn't give the support you might want. If you are looking for a light shoe, this is a worthwhile choice.
Rating: 4/5
Asics Gel Lyte V
Released in 1993 with Gel technology and support, this shoe is comfortable and well designed. It has better support than the Shaw Runner. Available in many styles with some great designs. Probably the best designed of the Gel Lyte shoe series. If you are looking for a better supported shoe for more walking, this is a good choice.
Rating: 4/5
Asics Gel-Kayano Trainer
Entering the world of 'Gel-Kayano' can be confusing, because of the famed running shoe, and then the trainer. Quite different in terms of purpose and design. So, this is the trainer and is reviewed in the context of an everyday walking shoe. Again, originally released in 1993, this is the classic, the moment Asics created a legendary shoe. Great shoe support, just the right balance for everyday use and flexible to walk long distance.
Rating: 5/5