If there are lyrics with music, I believe it is important to read the lyrics. This way, you will know if you truly resonate with the music.
In this most recent decade, I have been a fan of Crystal Magic Orchestra, their music and meditation work. This is meditation type music, without lyrics. You can find out more about their music at
http://crystalmagicorchestra.com/
I have included a couple of albums of theirs which I haven't heard in full, including Cosmic Jazz and Cosmic Trinity. But, I like what I have heard from them and that is enough for me to rate them here. These albums are not ranked in order, I have generally listed them in order of release. Thanks to the universe for these musical works.
High Places - Original Colors
Midlake - The Courage of Others
Kaiwalani Nash - Let the Waters Flow
Crystal Magic Orchestra - Emerald City
Miette Hope - Expressions
Deerhunter - Fading Frontier
Crystal Magic Orchestra - Cosmic Creation Jazz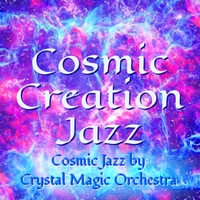 Crystal Magic Orchestra - Heavenly Brain
Crystal Magic Orchestra - Blue Diamond Moon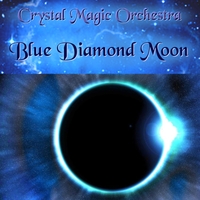 Crystal Magic Orchestra - Cosmic Trinity
Faun - Eden
Faun - Luna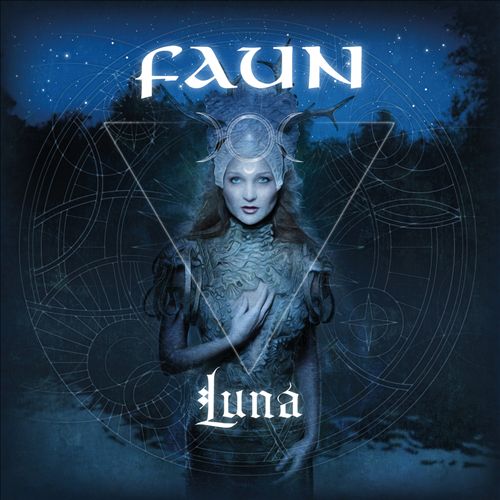 Crystal Magic Orchestra - Ascension Magic 2 - Returning Earth's Magic
No album artwork, general Crystal Magic Orchestra image used
Crystal Magic Orchestra - Ascension Magic 3 - Earth Magic
No album artwork, general Crystal Magic Orchestra image used